DELTA CHARTER BUS RENTALS
SCHOOL ACTIVITY BUS FLEET
Delta Charter Bus has a fleet of school-type activity buses that are perfect for a lot of groups looking for group transportation.
Benefits of chartering an activity bus include:
Affordability- school buses are more affordable than motorcoaches in 99% of situations
Durability- school buses are better if you are worried about making a mess.  If you are headed to a messy or wet event, school buses are perfect.
Increased passenger limits- if there are children involved, school buses can most often transport more people than charter buses
Regardless of where you are going or who you are taking, your trip should be just as fun as your destination. And since we have major service areas in the Central Valley, the Bay Area, and Sacramento, if you live in Northern California we can probably offer you a competitive quote for your upcoming trip!
A little bit about our activity buses: A majority of our fleet are newer model Bluebird and International buses, which can set 52-84 passengers depending on age. All of our activity buses are SPAB certified, meaning the buses have been CHP inspected and are maintained at the highest level of quality.  Next time your group needs transport, give us a call at 888-241-8543 and let's see what Delta can do for you!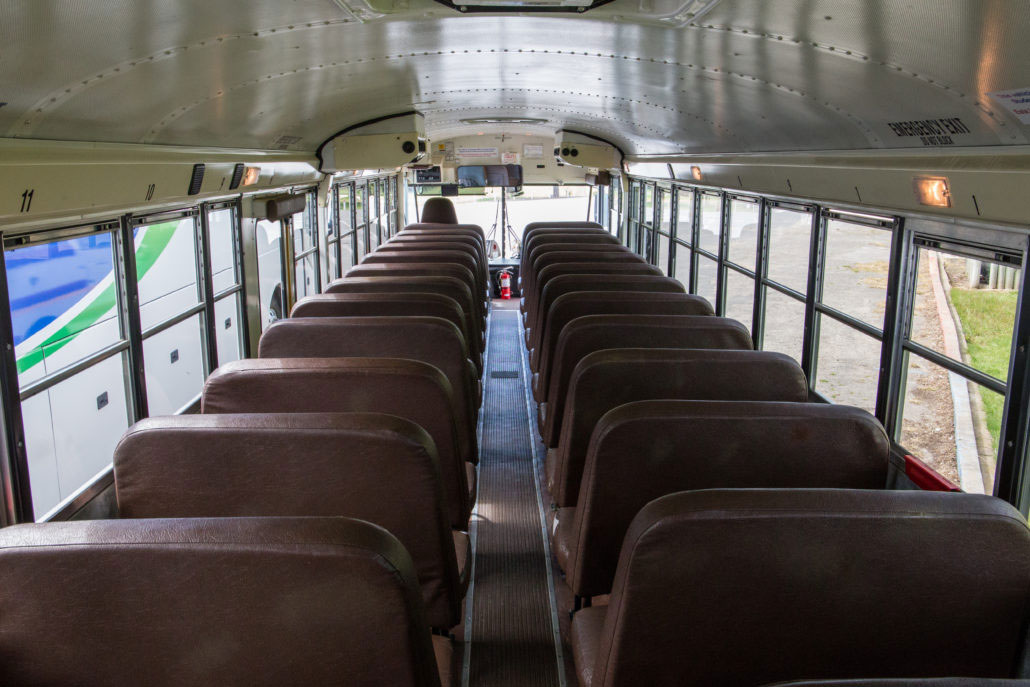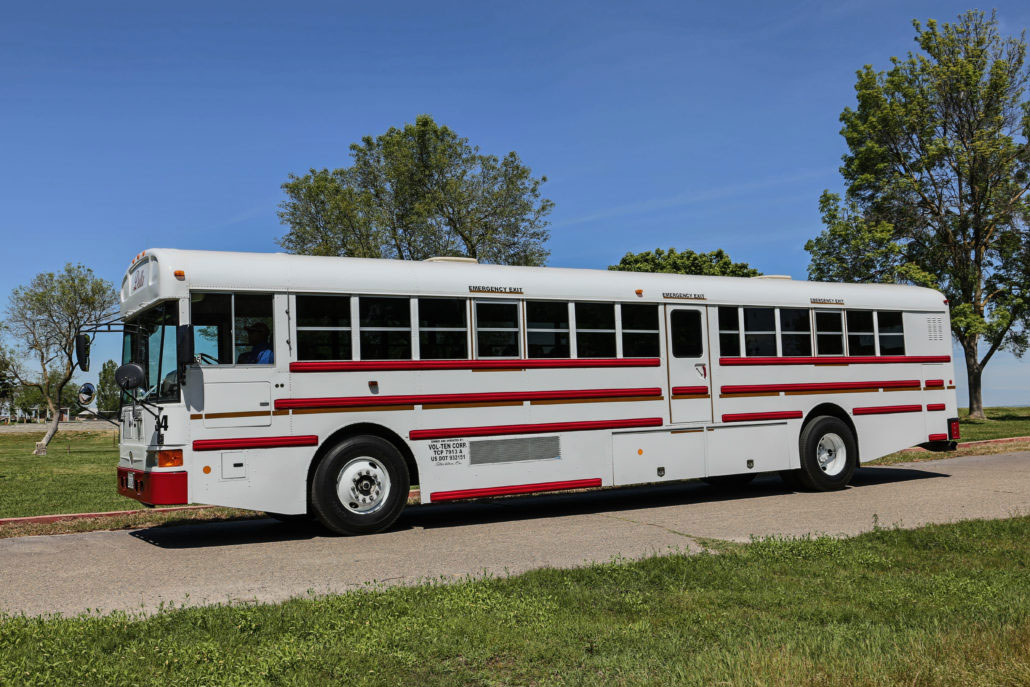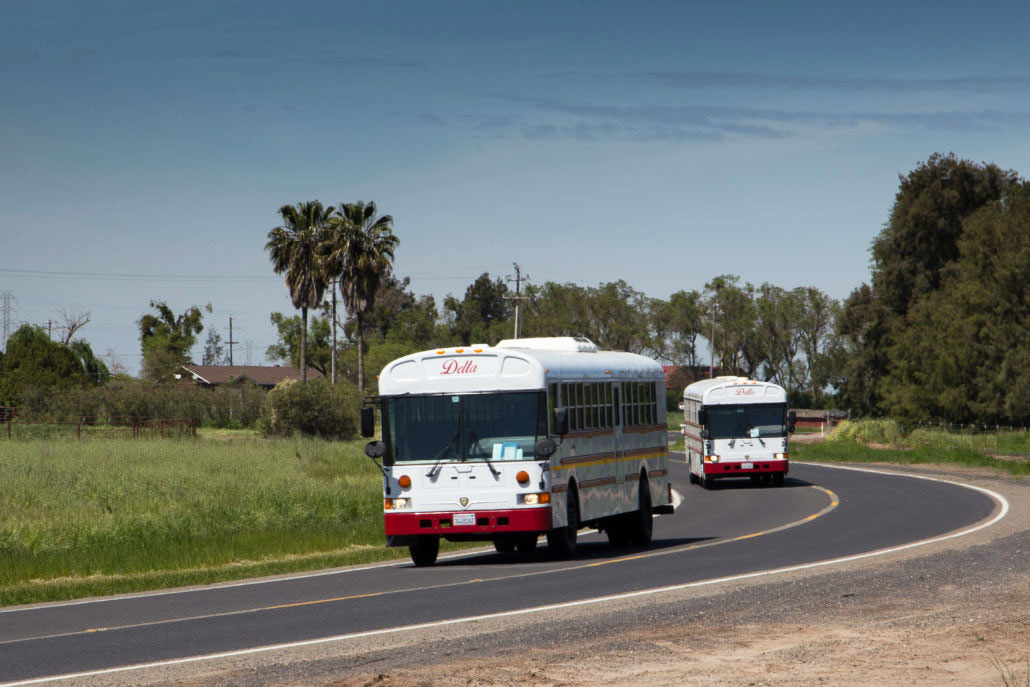 OUR TEAM IS STANDING BY TO SERVE YOU!
At Delta Charter Bus, we have a full line of fleet to accommodate groups and events of all sizes. Call 1-888-241-8543 to speak with a motor coach specialist. Delta Charter Bus is also available for emergency transportation needs for stranded groups, airport fog closures, or virtually any other group transportation issue 24 hours per day.
If you would like an easy, fast quote on your upcoming trip, use our quote form to contact us.